Browns Consulting offers a wide range of Services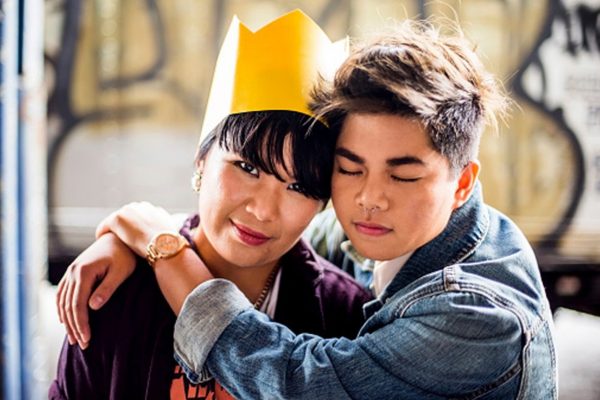 For Couple and Individuals
We help couples understand their finances, manage the many demands on their money, and create plans to help them get ahead and stop living "paycheck to paycheck." We assess your financial situation, determine your goals and monitor your money while you work and play.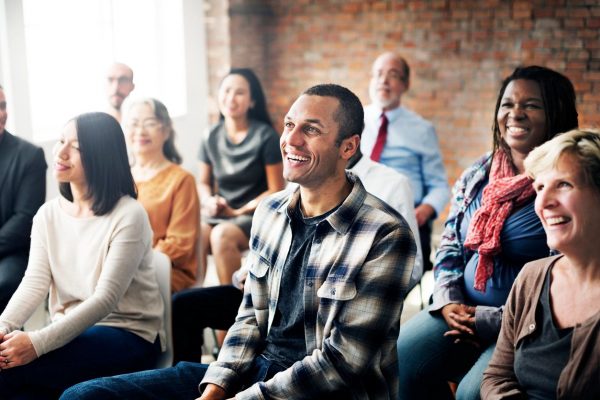 Thought provoking, personal, and transformative speaking and storytelling services
We specialize in offering professional speaking and storytelling services that deeply connects with audiences and facilitates growth and learning. Let our team of experienced speakers design an unforgettable keynote presentation, digital storytelling short or conference workshop for your next event.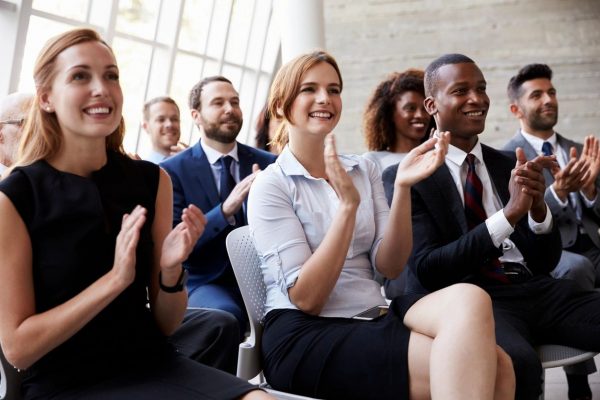 Innovative, creative, and engaging training and corporate seminars
We offer interactive, innovative, and inclusive training and corporate seminars aimed at engaging diverse audiences on a variety of topics. Our team provides personalized support, working closely with clients to anticipate employee learning needs and determine learning outcomes. We design customized training programs that are fun, welcoming, and impactful. Whether you need help with team building or any other activities, we can help you plan and execute a special gathering that satisfies your specific goals. We specialize in offering training and seminars on the following topics;
Anti-Oppressive Customer Service
Inclusive Environments for Trans and Non-Binary Community
Financial Wellness
Creating Generational Wealth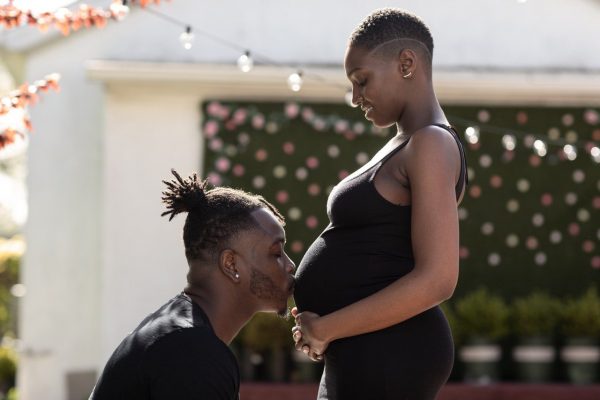 Grow your generational wealth, embrace and understand your financial wellbeing
Our team will guide and support you on your journey to creating generation wealth. We work with clients at all stages of their journey, from learning basic financial literacy skills, to creating confidence with financial decision making and managing generational wealth. Our trauma informed and holistic approach to wealth coaching promotes healing and unlocks opportunities to enjoy more of your life and relationships. Coaching clients are provided practical tools and caring support to help you take control of your finances and your life.
Individual and Couples Wealth Coaching
Group Wealth Coaching, Events and Seminars